COVID-19 Update
Muratti remains open while abiding to new Government regulations regarding trade amidst the COVID-19 pandemic.
Contactless orders and payments can be made via the website or 83449977 during business hours. We appreciate your understanding and support during this time.
For more information, please read our
full COVID-19 statement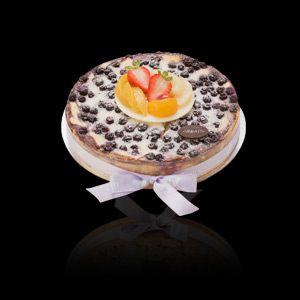 Blueberry Kuchen
Baked vanilla cheesecake topped with blueberries and dusted lightly with confectioners icing sugar. (Gluten Free) Please ask staff.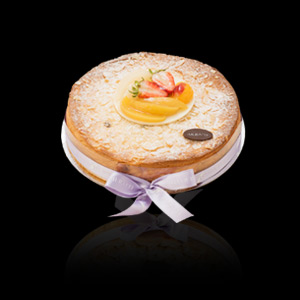 Cherry Baked Cheesecake
Baked vanilla, sultana and candied citrus peel cheesecake with a soft cherry centre topped with almond flakes *product may contain cherry stones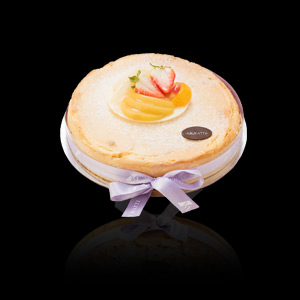 Lemon Baked Cheesecake
Baked cheesecake with lemon, sultanas and candied citrus peel